WEB
Whatever CMS or publishing platform you use; WordPress, Joomla, Drupal, Concrete5, Grav or pure HTML5. Site will make it better.
Deterministic Performance. Hardened PHP. PHP Versions 5 – 8. Scalable Resources. Process and File System Isolation. Web Application Layer Firewall (WAF). Secure Key Based SSH Access.
DITCH YOUR VPS
Fire Your Sys Admin
We're serious. We understand. Being in the Hosting business since 1994 we pushed our fair share of customers to VPS or dedicated servers. All of them needed the performance, but none of them needed the rest. Underneath that sexy control panel is a full Linux OS. All of the sudden you were responsible for security, performance, patches, memory, I/O, disk space, CPU and more. All you really wanted was to grow your site. Yet an unmanaged dedicated server or VPS was the only solution.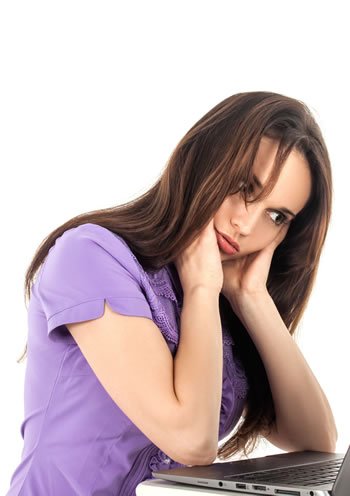 Finally – Something Better
Hosting Control Panel
Makes your site easier to manage.
Faster I/O
= better page load times.
Encrypting Bits
Makes the Web better.
We Love Open Source!
WordPress, Joomla, Drupal, Concrete5 or Grav. Bring it to Site and make it better.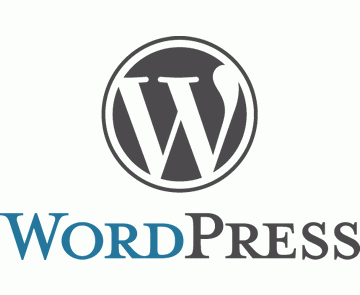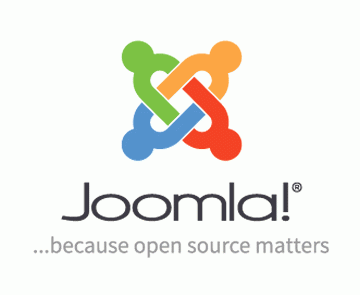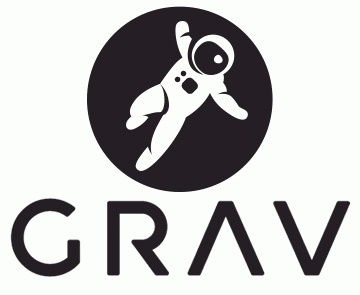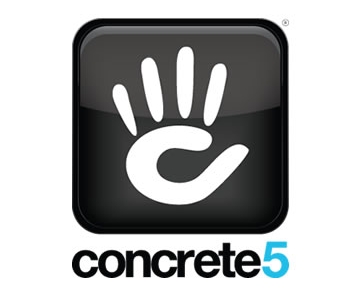 I just wanted to say I've been so happy with NetGate over the past 20 years. I've been able to count on you guys to keep things working, even if everything else fails.
Thanks for your tremendously prompt support (still the best in the business!). A happy NetGate customer for 25 years!
Oh my word! Thank you so much for your extra help !! Can't believe the WP migration from (competitor) is finished – I'll be sure and recommend NetGate to others looking for Hosting. Happy New Year!
SoulOfAmerica has been a customer since 2010. After moving from an unmanaged dedicated server to NetGate Site WordPress speed increased dramatically and consistently.
Back in 1996 I found NetGate in a magazine listing, and chose your service. I've never regretted it, you've done such a great job.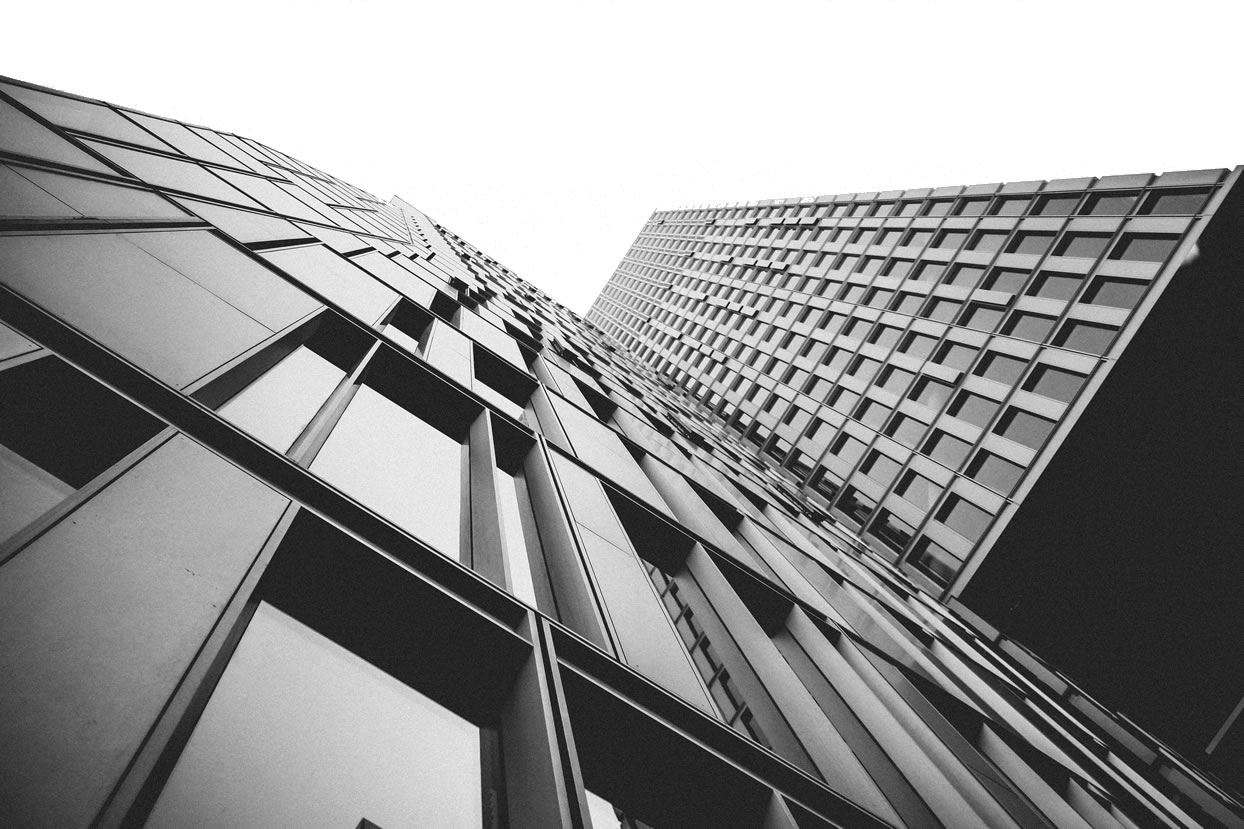 SIMPLE SCALABLE HOSTING
Scale with ease and without a Sys Admin, Web Developer, Ops Engineer, Dev Ops Engineer or all around Guru (did we leave anyone out?). With Site we make it simple and cost effective to scale your site from zero to a global audience.
ARCHITECTURE
In 2016 we launched our latest Hosting platform. A Cloud based architecture that allows us to innovate with few boundaries. Our newest service, Site, runs on top of Amazon AWS, the largest Public Cloud on the planet. Security is baked in. From cloud scale DDoS protection to brute force password attack protection, Site has you covered. We built the best Hosting platform on top of great infrastructure and state of the art software.