BUILD YOUR SITE
Let us worry about performance, security, spammers, bots,… Freeing you to worry about other stuff.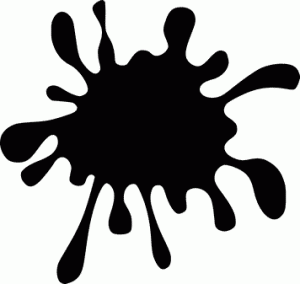 Did you move to a VPS for the performance but hate the headaches? Are you tired of being a Sys Admin? Wouldn't you like to get back to what you do best?
Site makes it simple. Grow from an entry level Site Shared account to a 96 core Site Dedicated account! And best of all – "No Sys Admin Required"!
Sites hosted on a "Classic Shared Hosting" platform suffer from unpredictable performance. It's not uncommon for Hosting Providers to pack thousands of customers on to the same server. Thousands of sites competing for the same resources without constraints just doesn't work. Site makes things different.
What makes this possible? A lot of complicated stuff. State of the art technology. Amazon scale cloud infrastructure. Some of our own magic.
Switch to Site and make the web a better place.
Need More?
100% Green Energy Powered - Clould Scale DDOS Protection - Linux Container Like Isolation without Linux Containers
Show Me More
I'm Ready!
You guys rock. Sign me up.
No site? Old site?

No problem.
Create apple.com in 5 min. using Site Pro. Really.
Check it out!
You can find more information on the
Site Pro page.