WHAT WE DO
Provide Simple Scalable Hosting Solutions.
Since the very beginning of the Web, sometime in 1994, we have been providing Hosting solutions to individuals and businesses around the globe. We've grown up with the Web and time has allowed us to learn a few things.
Customers don't want to have to care about bits, bytes, CPU, memory or bandwidth. But we're passionate about all of it. We care about stopping bots before they bring your site to a crawl, or worse exploit a vulnerability. We care about milliseconds and memory and CPU and I/O and network routes and well, you get the picture. Customers just want their website to work and their emails to be delivered.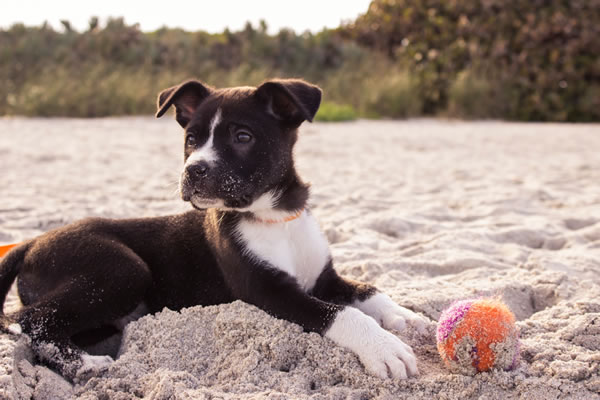 We've learned to keep things simple. Complexity breeds errors. Simplicity makes everything better. It makes security better. It makes performance better. It gives you time to focus on more important things. It simply makes your site better.
To help you tell a story, to sell a product or to share your knowledge. Whatever you want to do we want to help. How? By combining the best of everything and hiding most of it from you.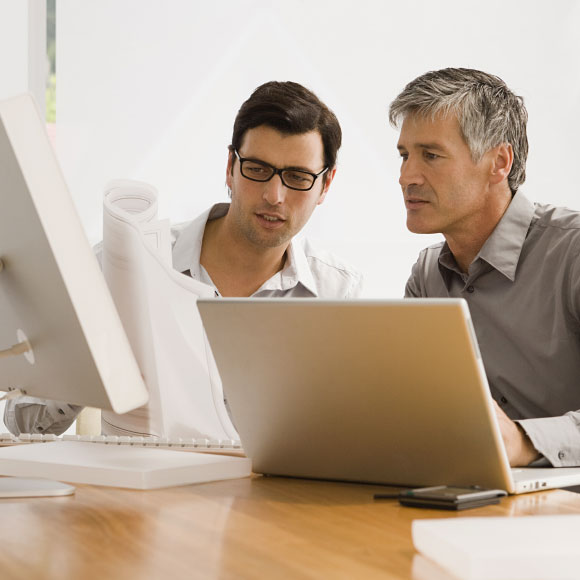 YOUR IDEA
Whatever it is. An existing business. A new venture? A trip around the world blog. If you can imagine it we can help you make it happen.
Every Site Shared includes Site Pro, an awesome HTML5 site builder. Use Site Pro to build an incredible site with ease. You can even use Site Pro to build apple.com. Check out the demo!
Not into "site builders". That's fine. We support your choice to use whatever publishing platform or CMS meets your needs. Bring your WordPress, Joomla, Drupal or Grav site to Site. We love them all.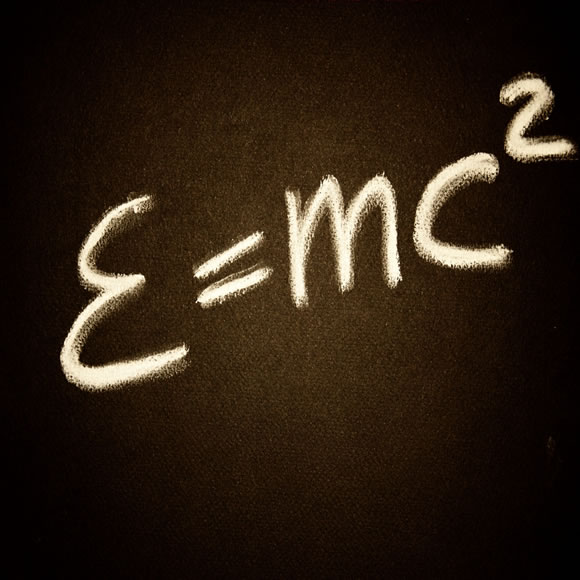 OUR PLATFORM
If  you're popular you don't want to worry about scaling issues. There are plenty of other things you'll need to worry about. We used to alert customers of all unusual increases in resource usage, which was usually just the result of bad bots hitting the site. Instead, today we use advanced analytics. If we detect a real pattern of increased usage, we let you know. Maybe you just added a new (bad) WordPress plugin. Or maybe (hopefully) you're becoming popular.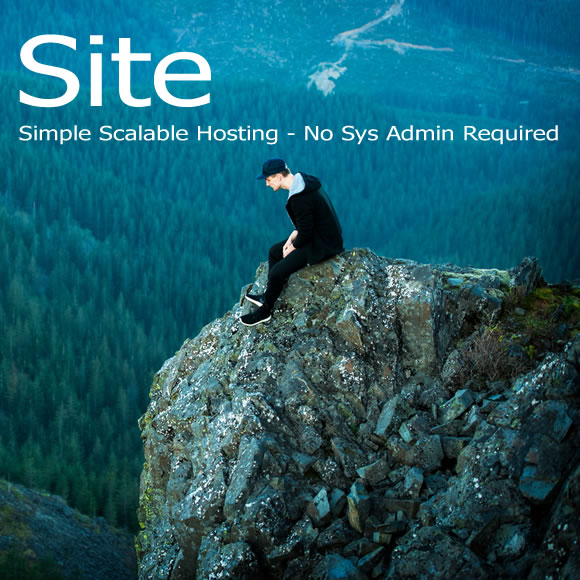 YOUR SITE
Imagine your site without limits. Free to grow no matter how popular you become.
Free your data from proprietary platforms. With Site you're free to use whatever content management system (CMS) meets your needs. Or you can use our site builder, Site Pro, to create a fast, compliant and portable HTML5 website that can be hosted anywhere.
And when you do become rich and famous there's no need to hire a Sys Admin or move to a managed VPS. With Site you simply add resources.
OUR COMMITMENT
To provide you with the best services backed by passionate people who are all about making the Web better.
To never stop reinventing the Web. To never stop looking for better ways to make you successful. To never stop fighting the bad guys. We strive to live up to your expectations every day. We mean what we say.